8 Phone apps to earn some cash !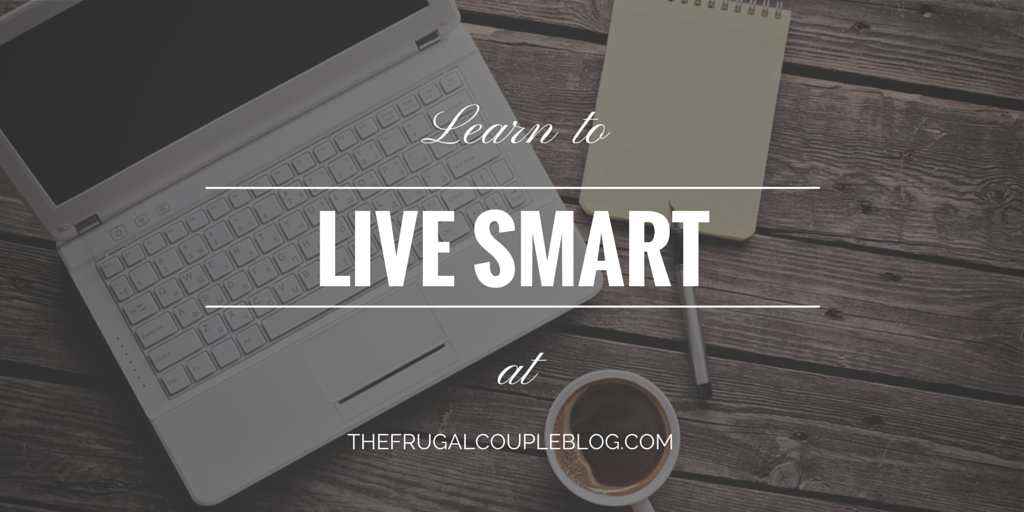 There is an app for that ! Here are a few apps that can put some money in your pocket !
How it works:
Youíre asked to review Shift instructions and product specs, while collecting information in stores. With this redesign, the focus was to make that experience even more effortless. Everything from finding to completing Shifts needed to feel fluid, responsive, and easy to understand.
Earn cash anywhere.
Find quick jobs at local stores and shops.
Take photos of products, check prices, and review promotions. Itís as easy as shopping.
http://easyshift.tumblr.com/
Earning potential: $3- $15
Payments will be made via PayPal and can be processed within 48 hours.
How it works:
Preview trailers about apps and earn points while youíre at it. Help the app makers improve their app trailers by sharing honest opinions about what they need to add to complete the trailer.
Earning potential: You get paid half a cent for each video you watch. For trying out a demo (of an app), you can get paid between 9 cents to a dollar. Joining via a friendís referral code may give you a head start of 50 points.
What to do: Take photos of what is asked in your assignment: your lunch, your drink, or the shoes you are wearing, and earn money for each snap. Share a comment about the snapshot (if you got a feedback you want the manufacturer the know, this is your chance), and thatís it.
Take photos of food and fashion products, send your photos in to the Icon Zoomer developers and designers, and earn PayPal cash for completing assignments.
Read more: http://stylecaster.com/money-making-mobile-apps/#ixzz3Rylod8FJ
Earning Potential: Average Pay: $5+
What You Do: Choose a gig or small errand around your town to complete.
Earning Potential: $10 to $15 an hour.
What You Do: Get "kicks" (points) just for walking into a store! You can trade those points in for rewards. Also, you can see which discounts are happening at any store you're in.
Earning Potential: $5+
What You Do: Choose between tons of random tasks, from moving furniture to taking photographs.
Earning Potential: $5 to $50
What to do: Exercise at the gym and earn money. Once youíve made a week-long pact on GymPact, you get paid for every day you go, and you have to pay for every day you skip. Those who get to the gym to exercise get to claim their monies from those who didnít!
Earning Potential: Youíre getting $0.50 to $0.75 per workout which must lasts a minimum of 30 minutes. And you get to follow your exercise regime, and keep fit and healthy.
What to do: Think you know your sports team? Then name your predictions for each game and make sure you get the longest winning streak of the month. To make it tougher, you have to make the call for 10 different sports and maintain your streak.
Earning Potential: The longest winning streak for a team or a player will win a monthly grand prize of $50,000.
Do you have any other apps that you use ? Comment below !